Custom Large Format 3d Printer
Printing in Casting Wax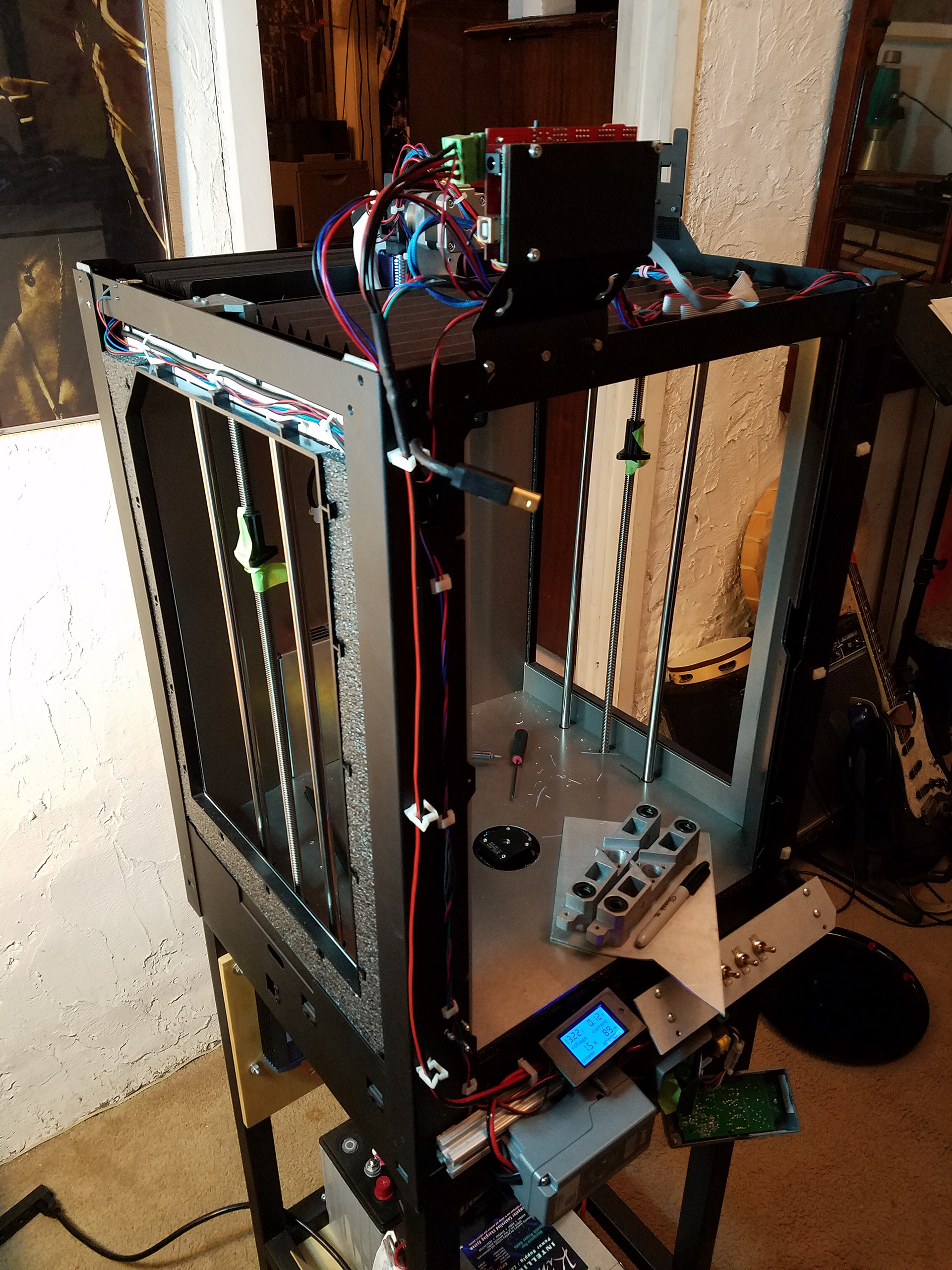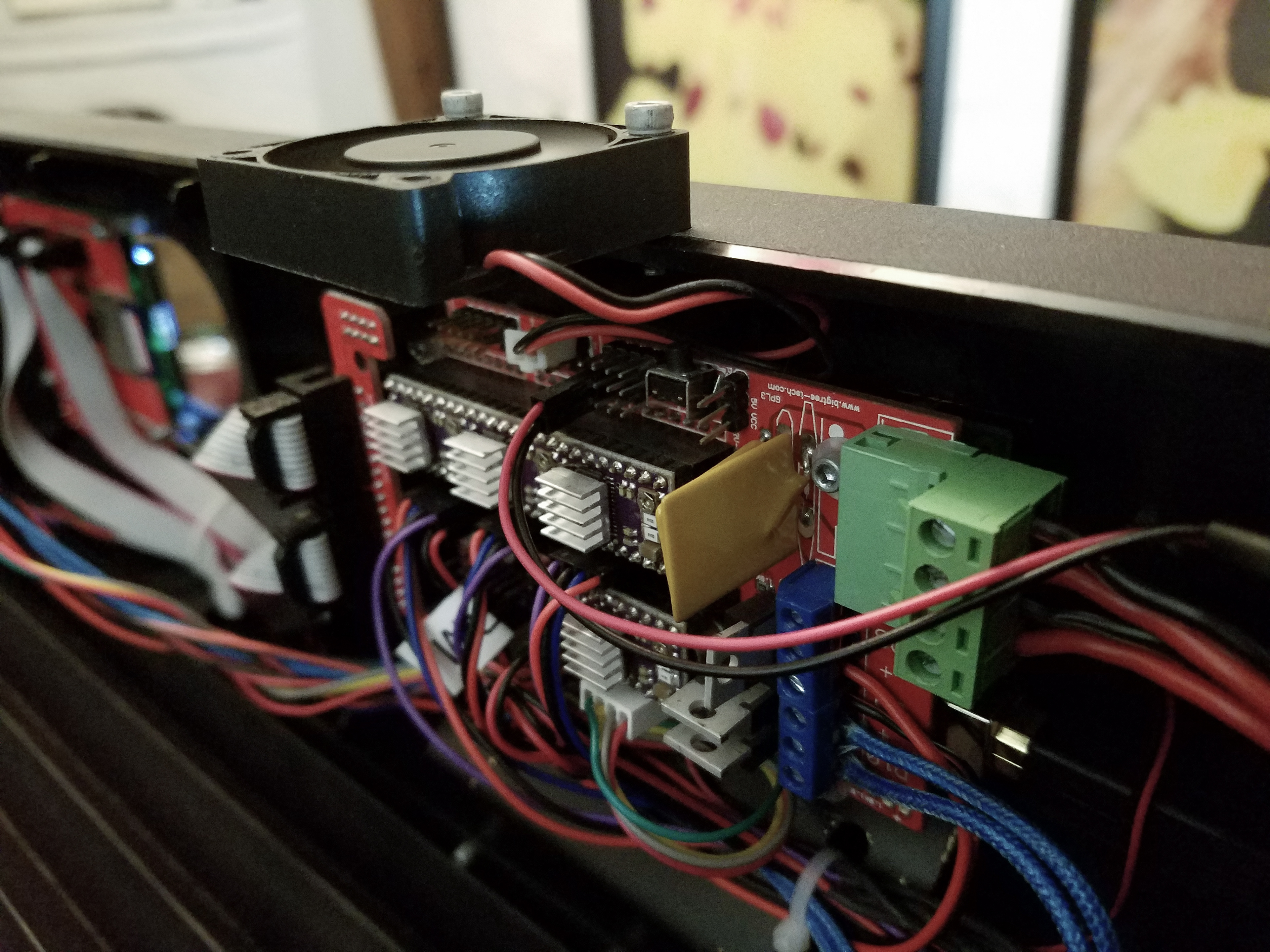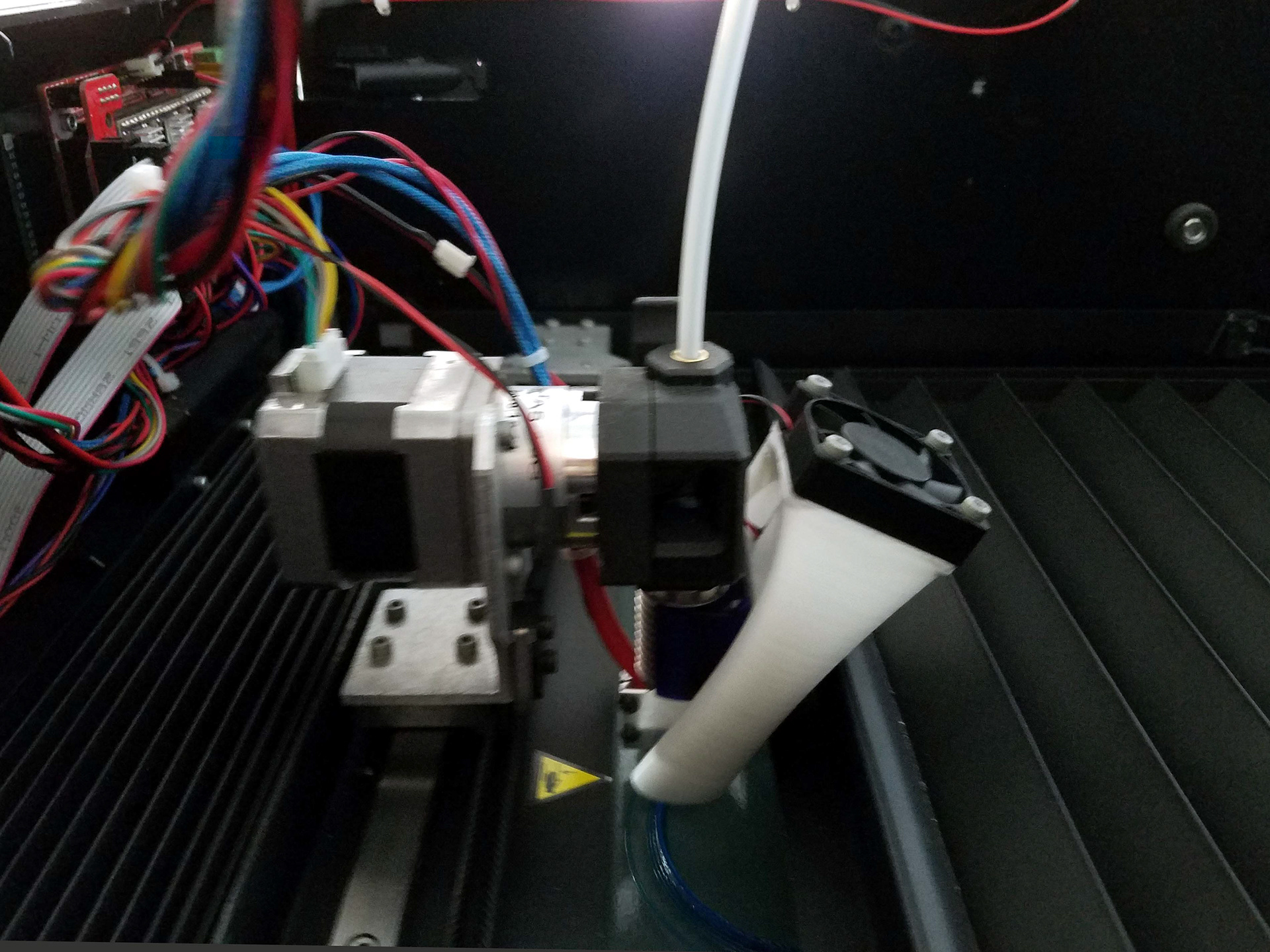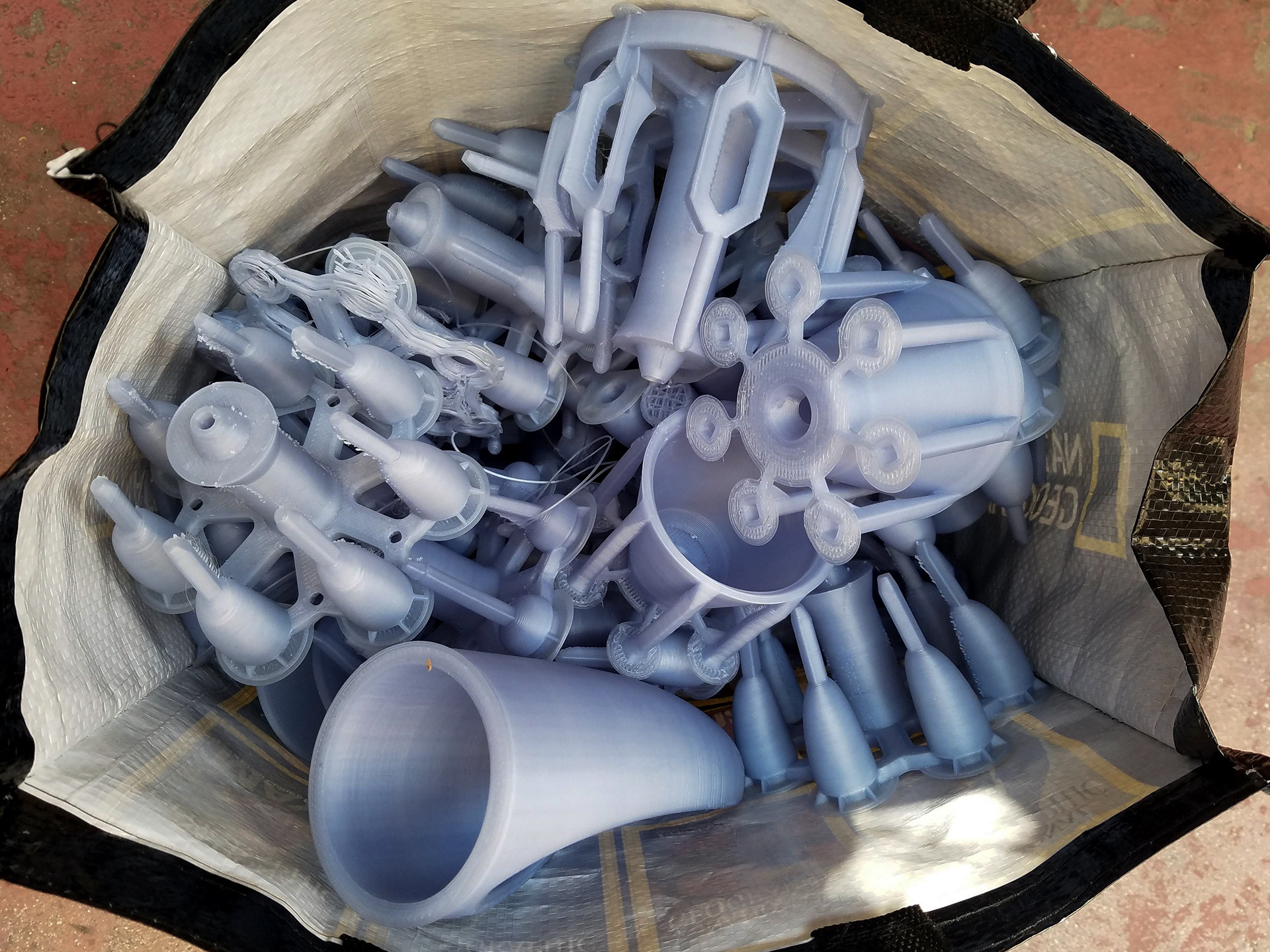 Virtual Reality Camera Design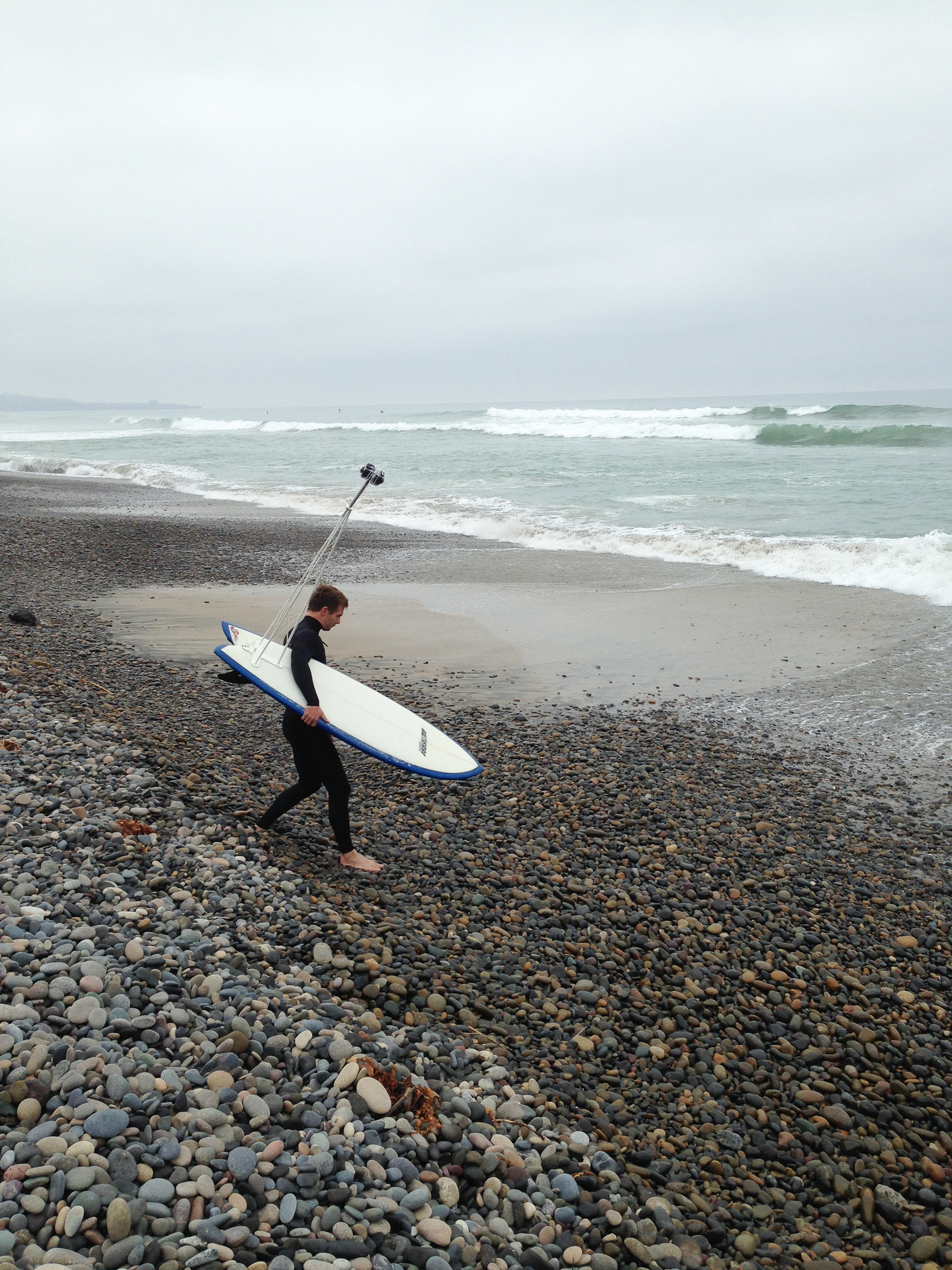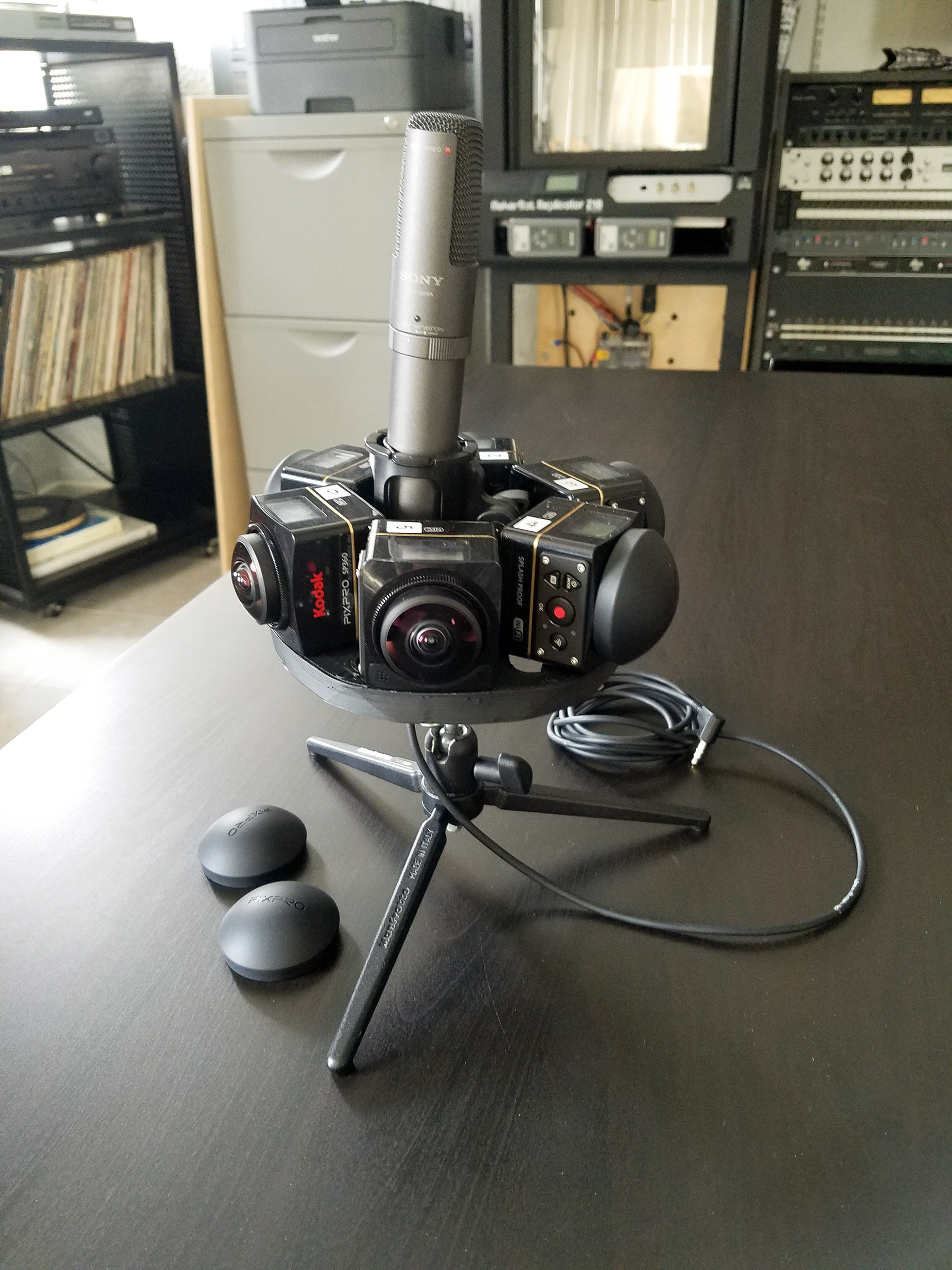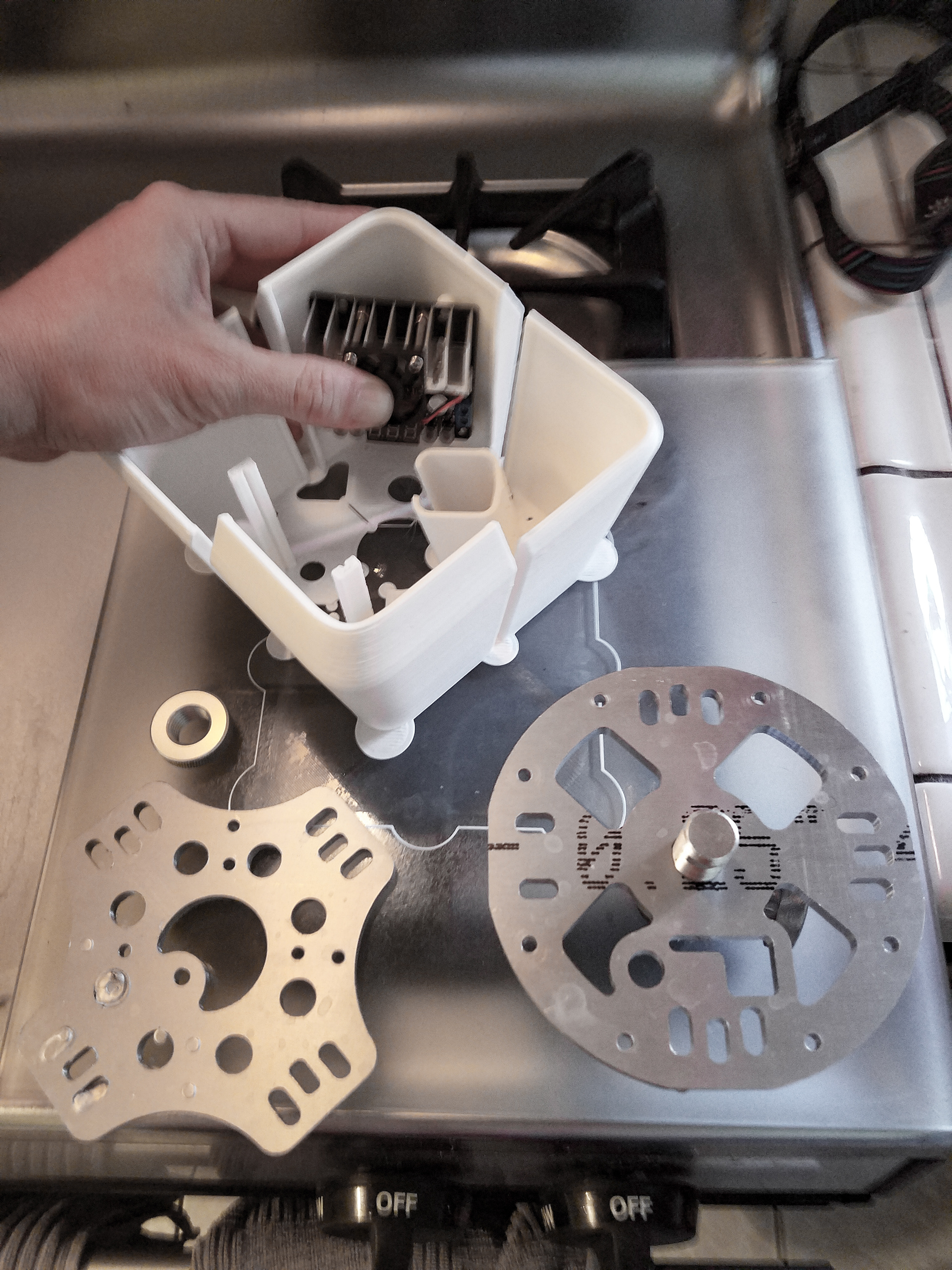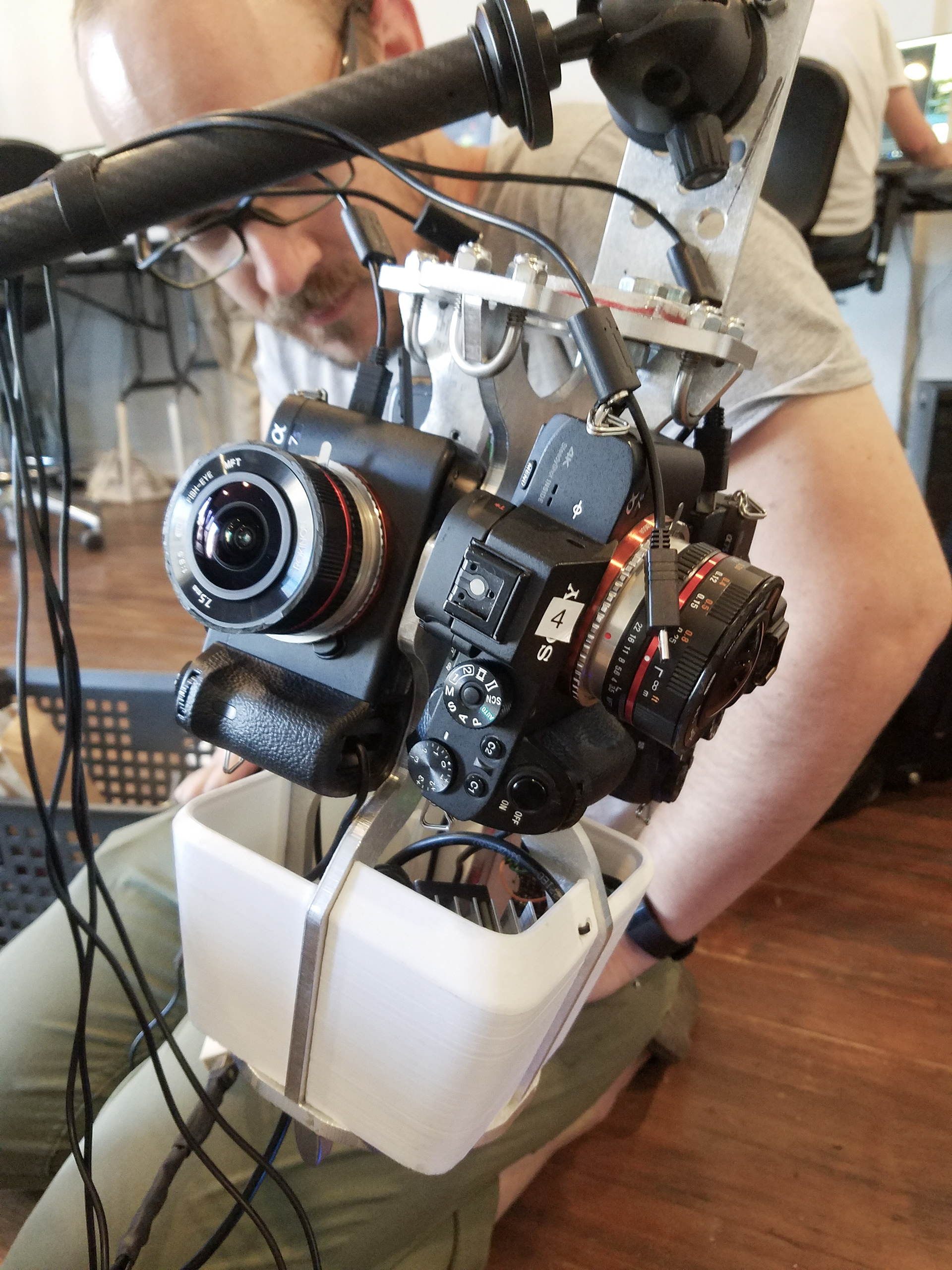 Complex Architectural CAD Modeling · Rhinoceros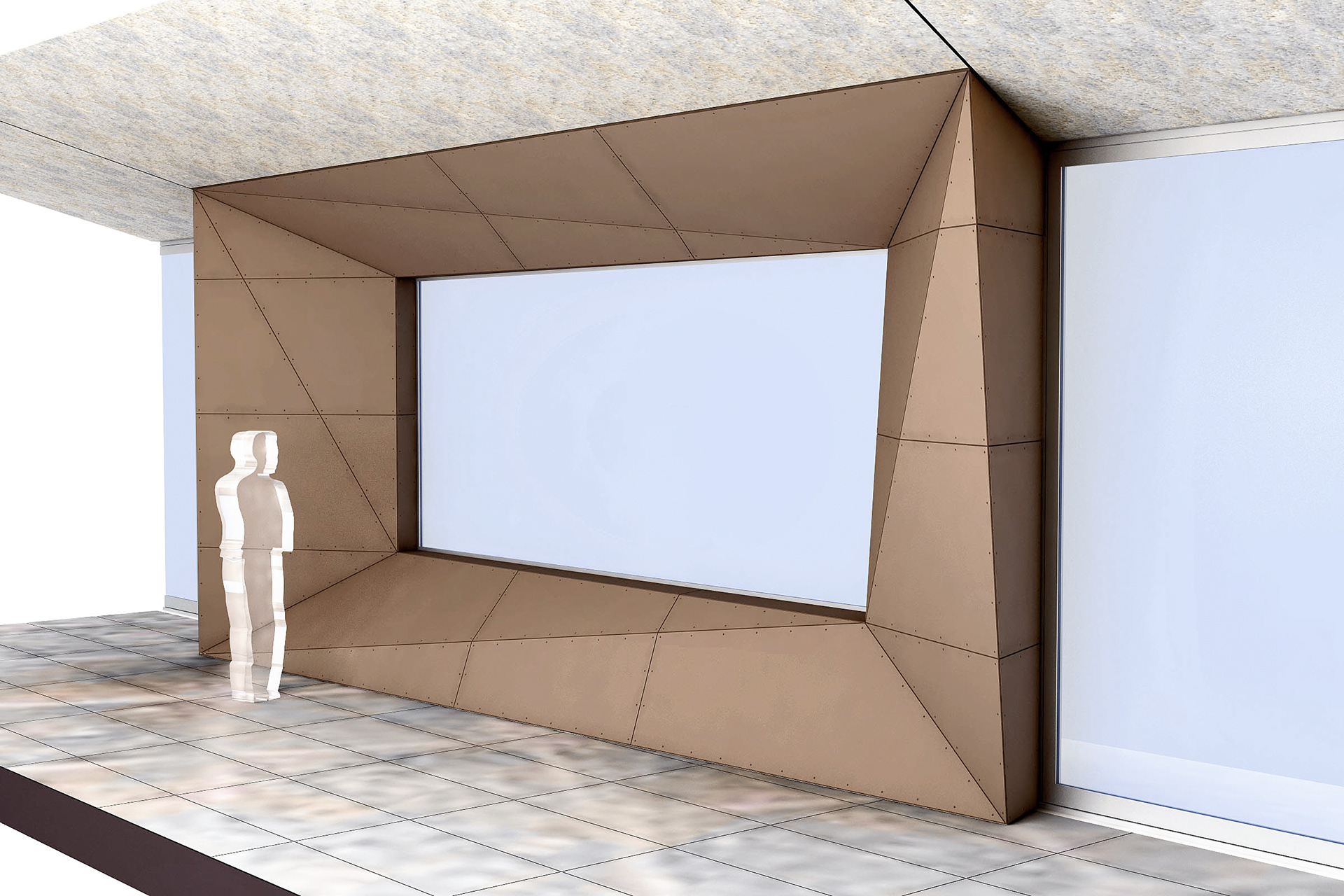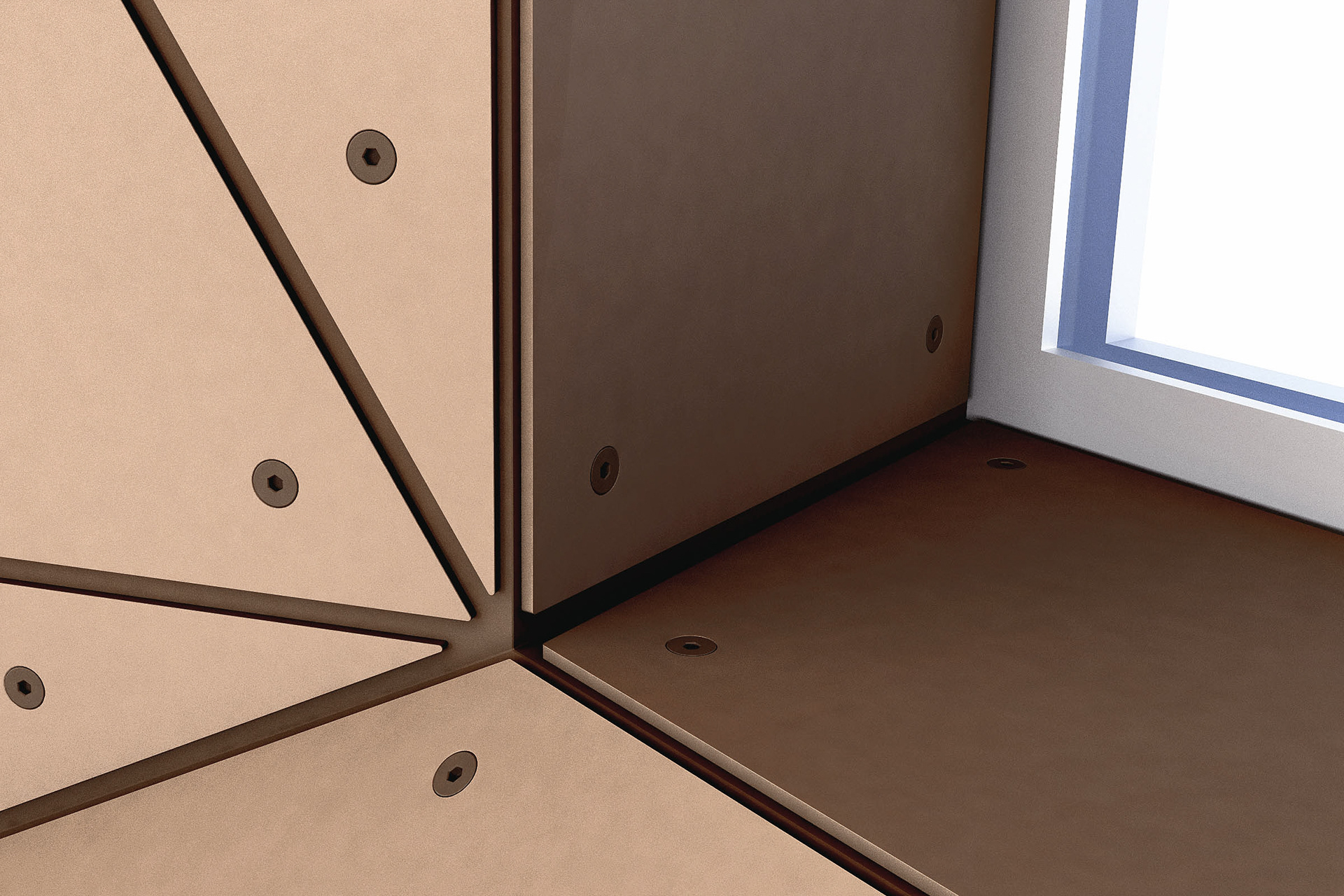 Custom All Electric Motorcycle
Crosses town on a charge and keeps up on the freeway.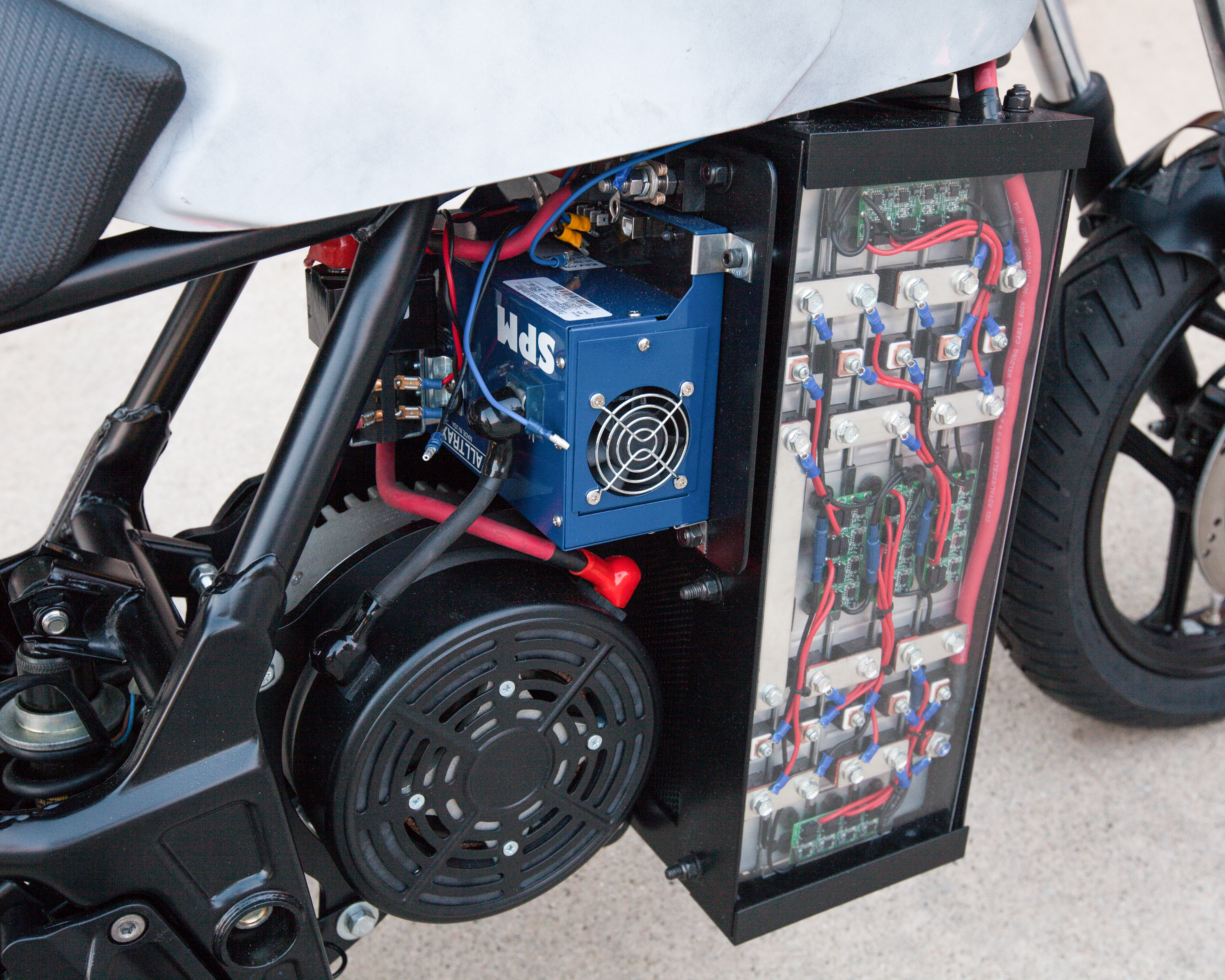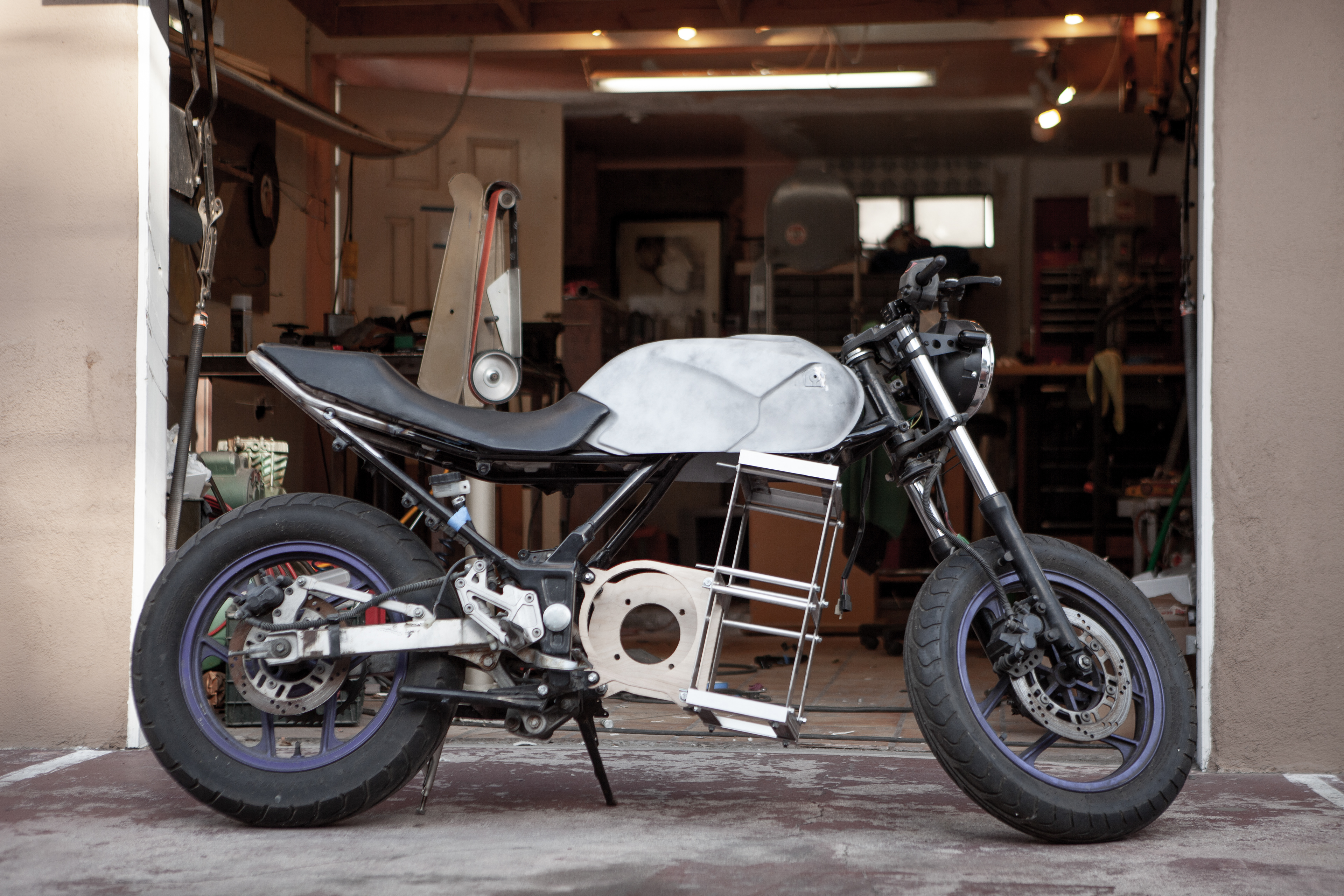 Platypus · AVAM Kinetic Sculpture Race · David Hess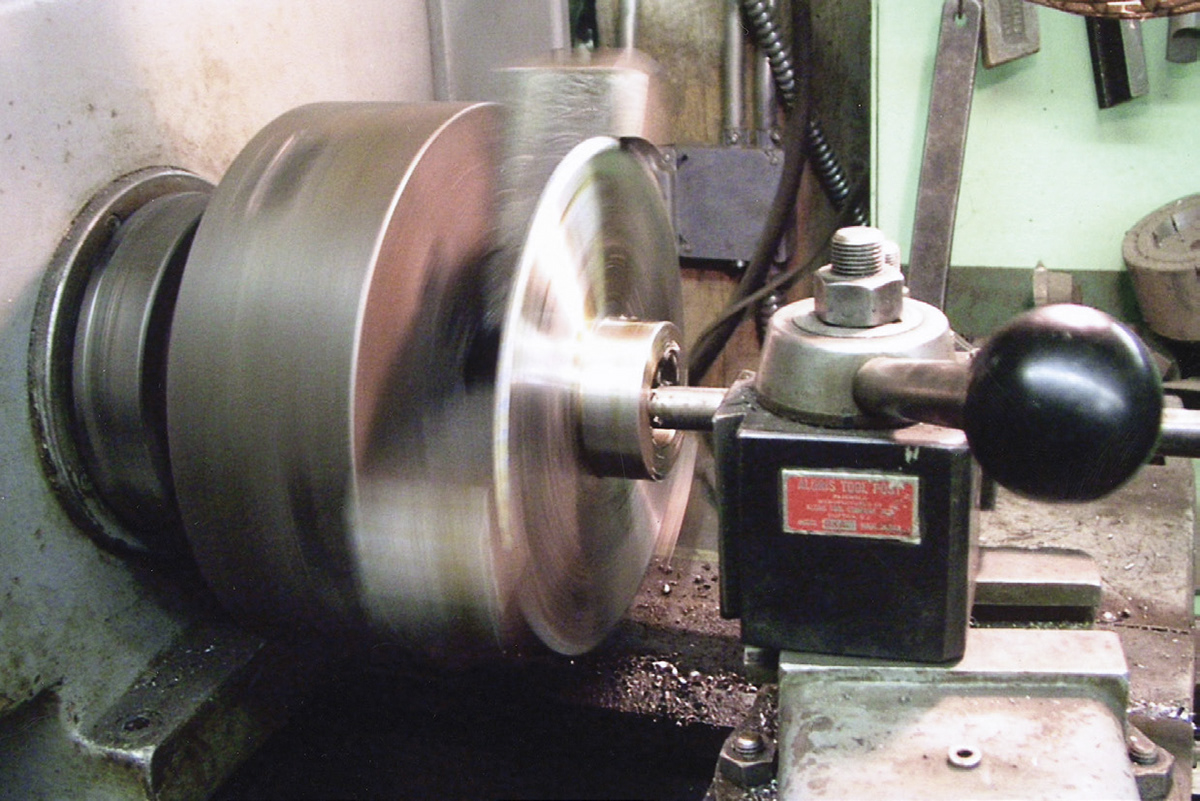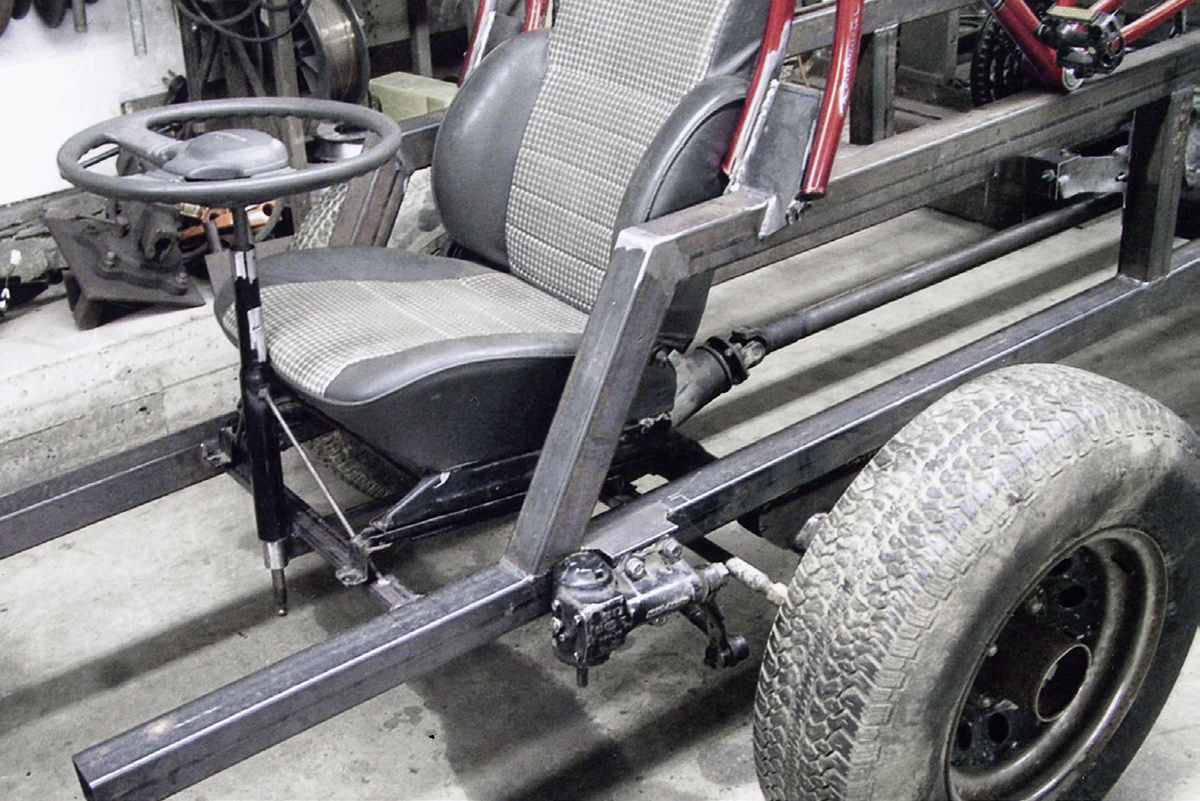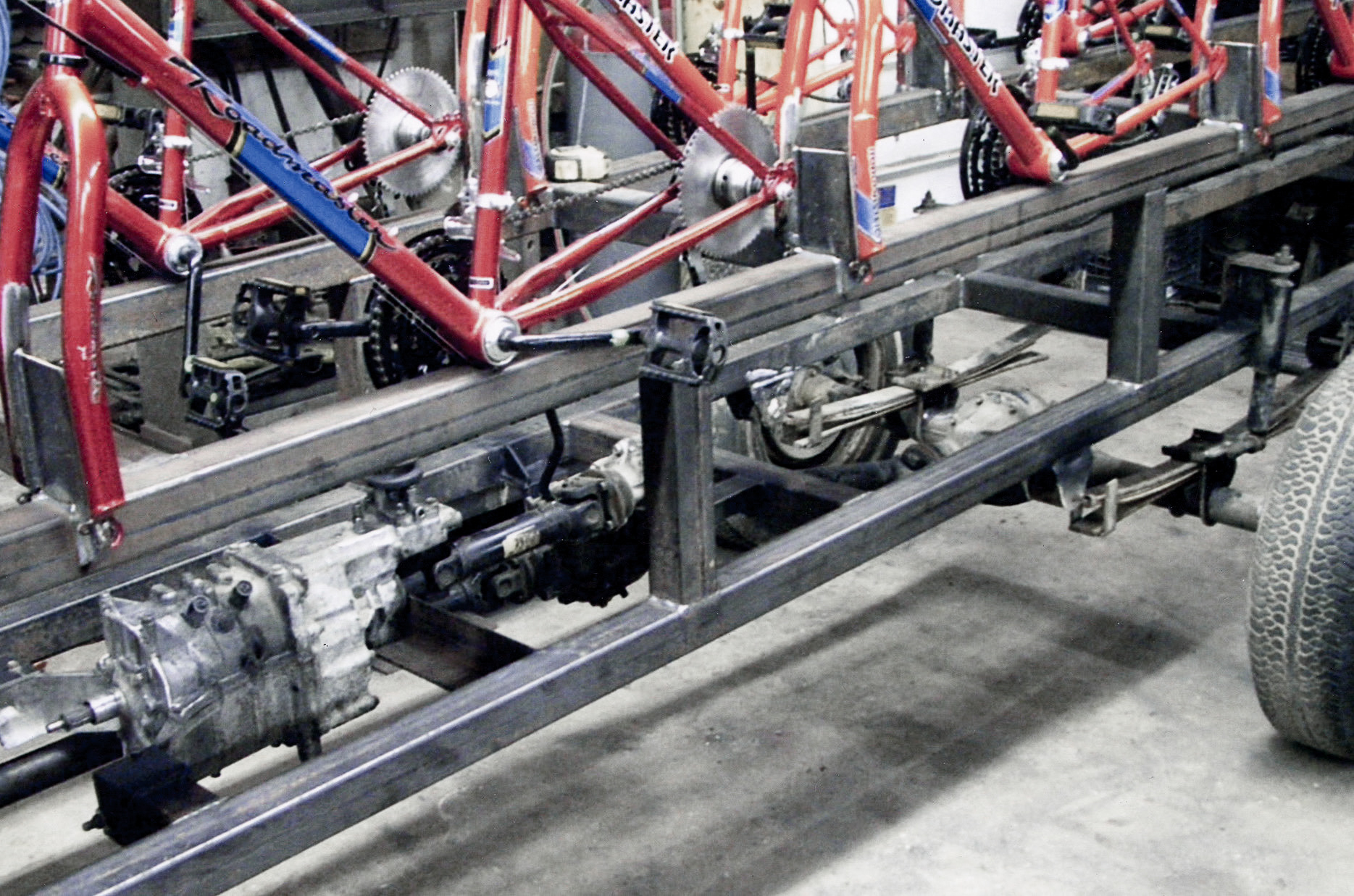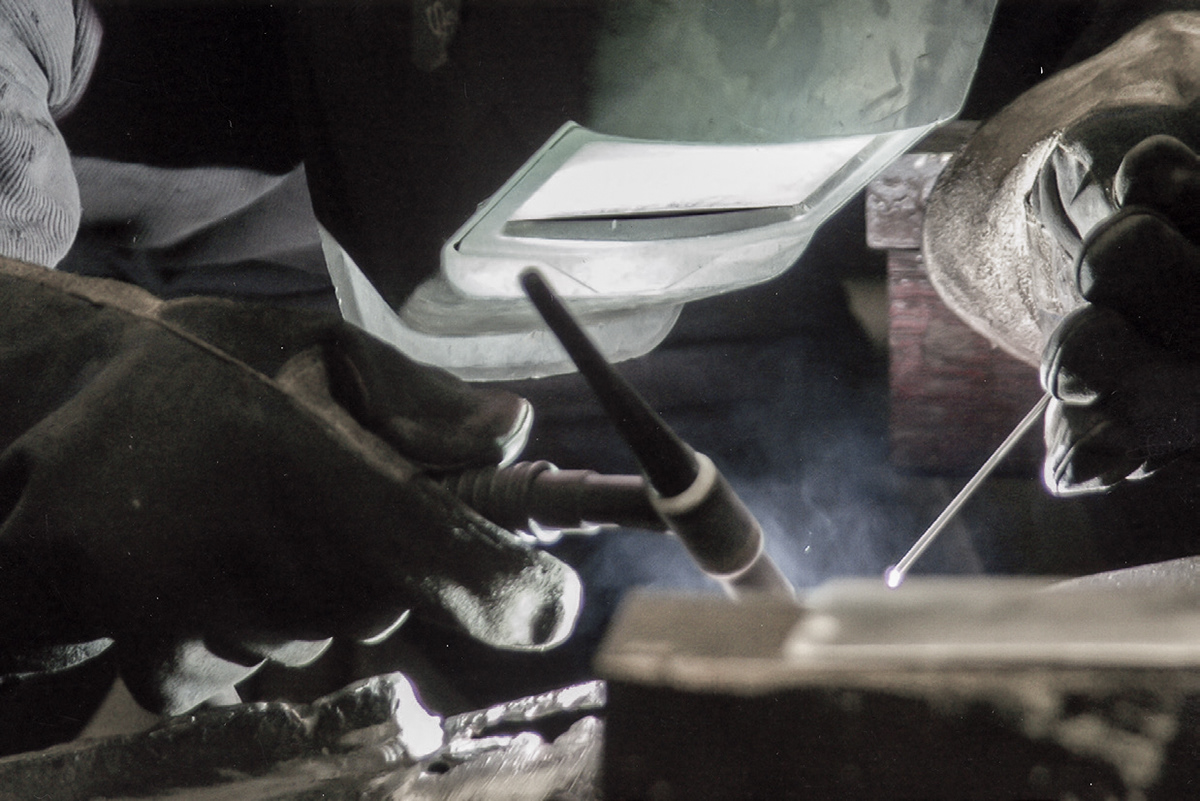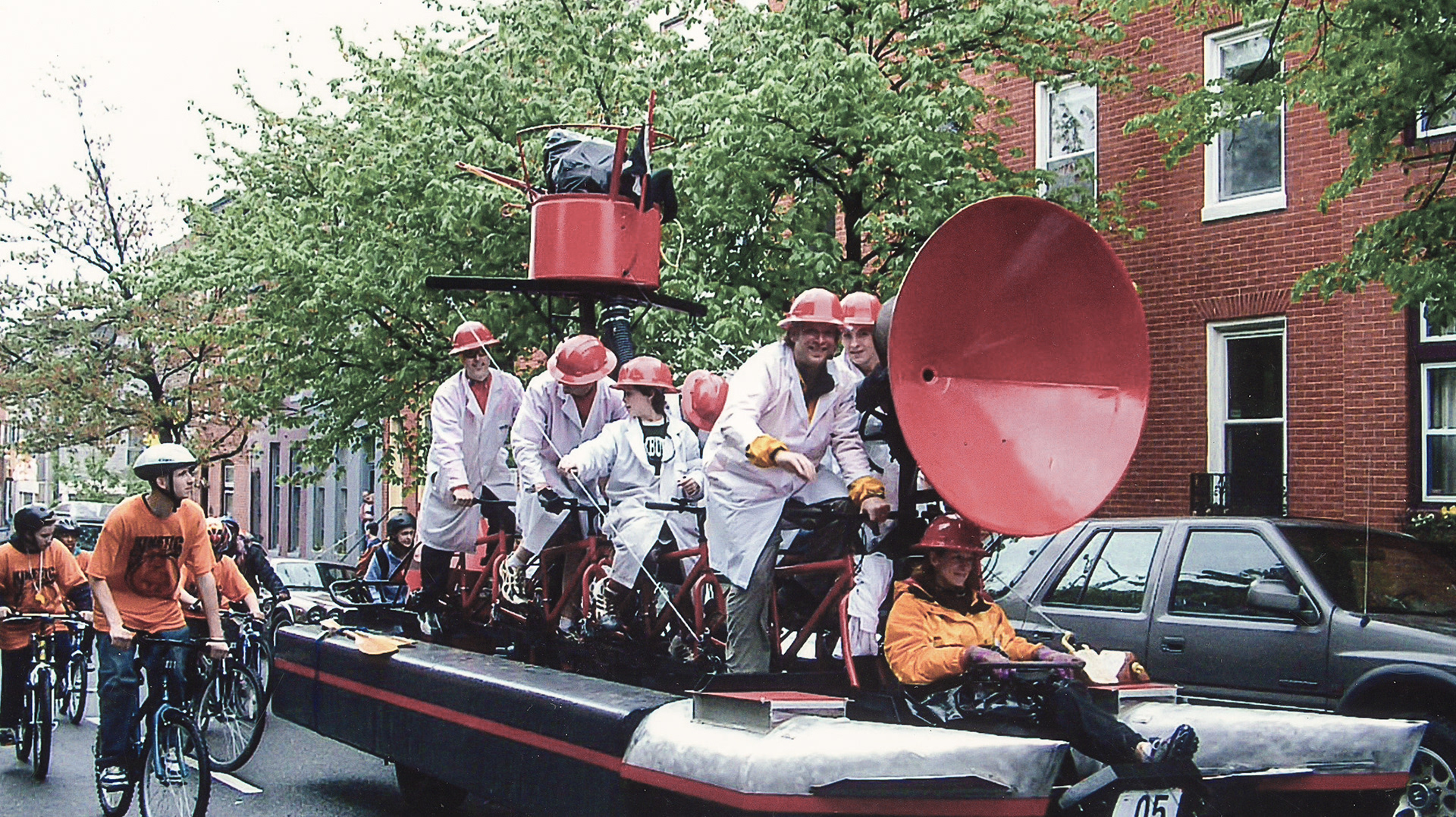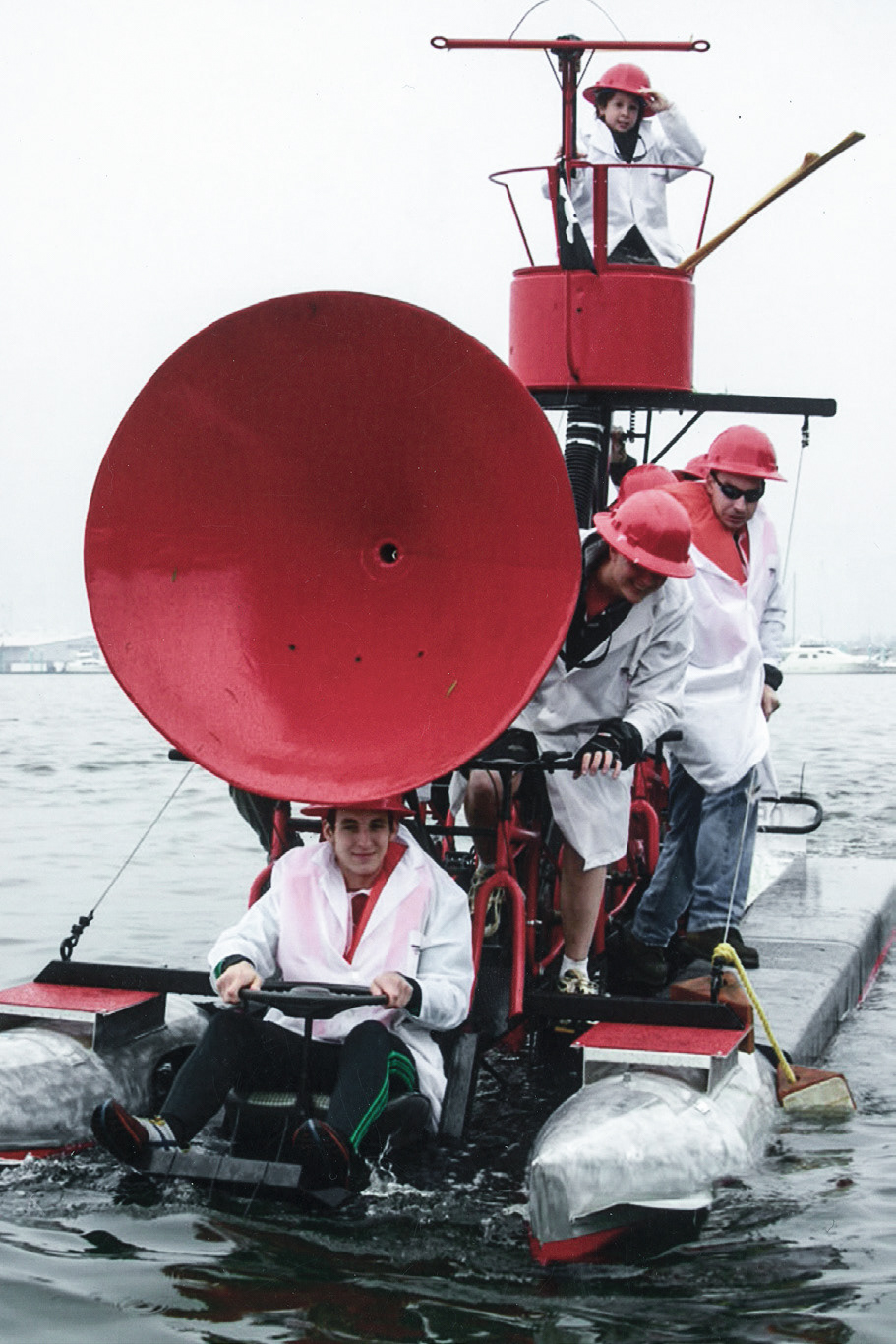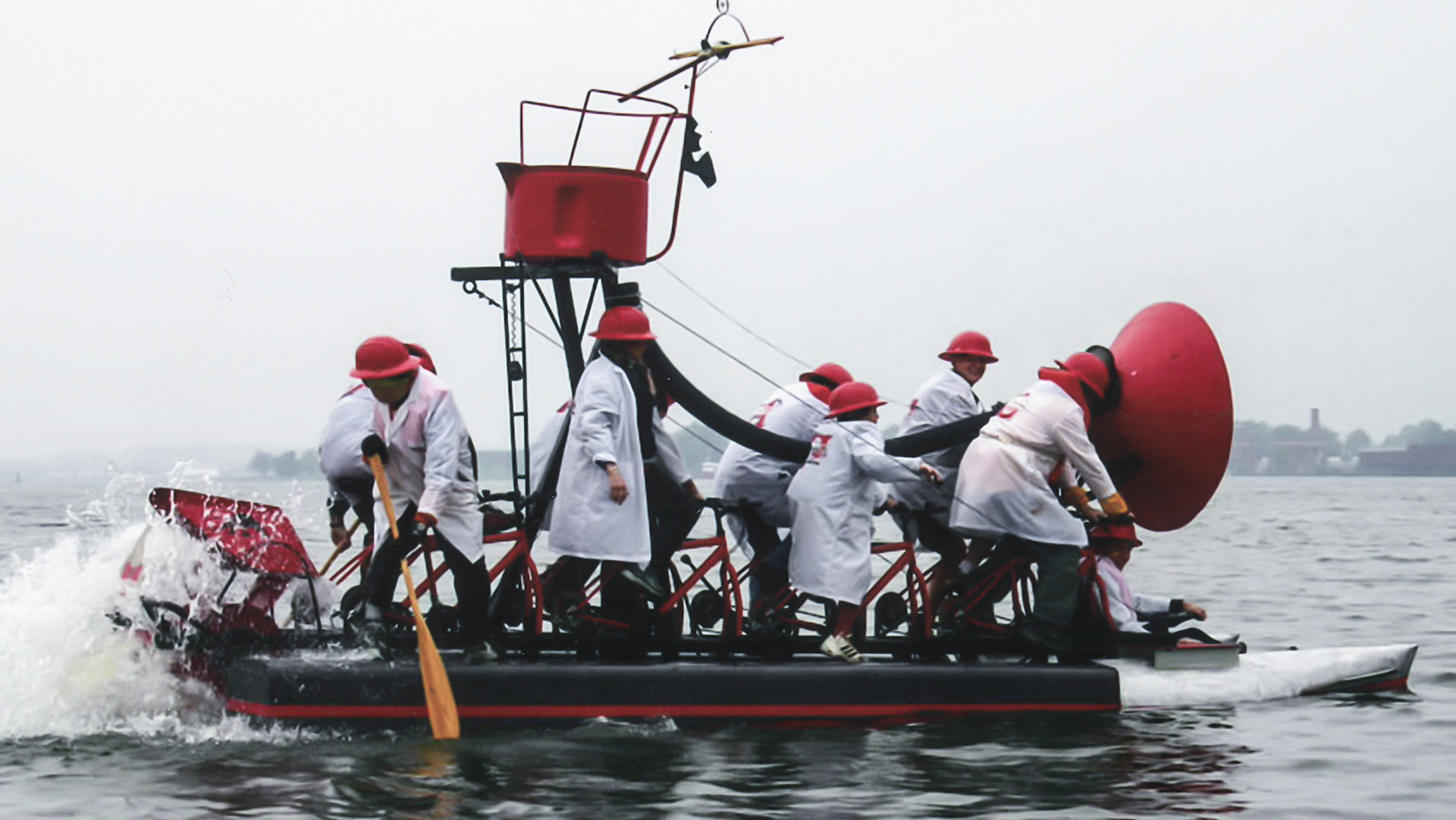 M.I.T.
"We are building a human powered bus. 
We are wondering how you shift without a clutch?"
Jason
"I say "shift" and everyone stops pedaling.
Then say OK, 
and everyone starts pedaling again."